North Point Prep is a privately owned family inspired learning center that has been providing quality care for children since 1997. We understand that before learning can occur a child's basic needs must be met. It is not until a child feels safe, nurtured, and comfortable that they can become engaged in the classroom, and thrive socially.
We also understand that the social and emotional awareness of a child is just as crucial to development as cognitive ability. This is why we provide a classroom where all abilities can be developed individually, and in conjunction with the whole group.
Our Teaching Strategy- The Creative Curriculum
Our program provides a developmentally appropriate curriculum called the Creative Curriculum®. The basis of this practice is to allow children to learn through active exploration and play. To an outsider it may look like the children are "playing" all day, but during this time they are learning at an astonishing pace. Learn more about the Creative Curriculum®.
This curriculum involves children learning mostly in small groups we call Center Time.
Our classroom centers include: Housekeeping, Dramatic Play, Reading, Science, Pre-Math, Sensory Tables, Blocks, Games/Puzzles, Music & Movement, Listening and a Cozy Area.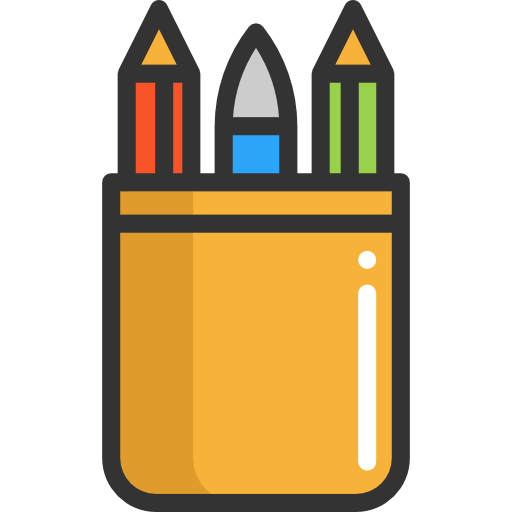 Small group activities are fun and engaging learning activities that feature a small number of children, as opposed to an activity that features the whole class or free play.
We use this time to practice skills like team-work, sorting, matching, crafts, and interactional games. We like to work with hands-on materials during this time.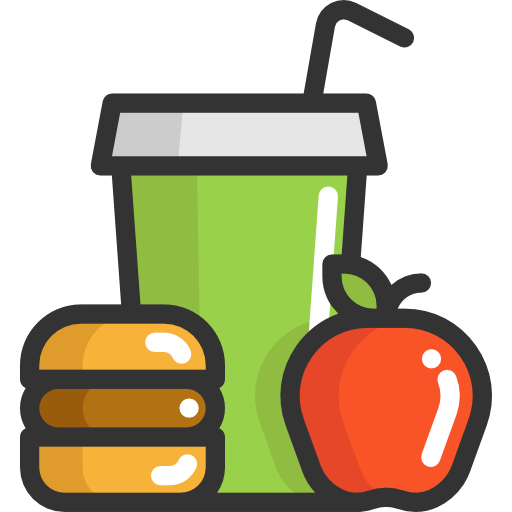 MEALS, SNACKS, and REST TIME
We provide in-house healthy meals and snacks at our school. Our school kitchen provides diverse and kid-friendly meals for our children. Meal and snack times are scheduled at the same times everyday.
Nap and Rest time is also a scheduled time for children during the school day. We encourage rest for the children to rest their bodies and minds to allow them to re-charge and replenish their energy.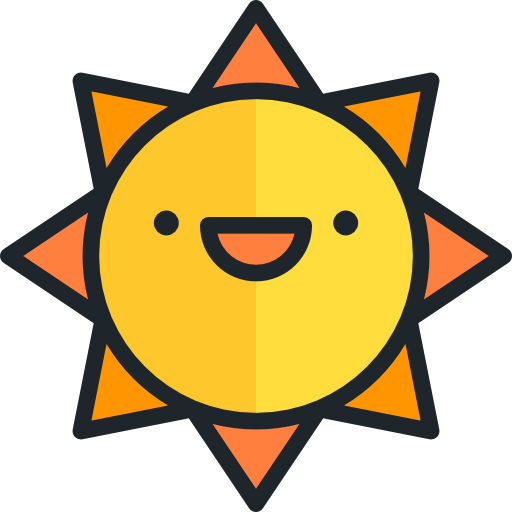 It is meaningful to provide a play atmosphere for the children where they interact with their peers.
Our outdoor play areas and grounds are suited for our age groups. We also provide outdoor team-building such as sensory and discovery learning, outdoor games, seasonal activities.
"Our daughter was ready for Kindergarten after being at North Point Prep for pre-school and summer camp! We had so much fun at North Point Prep and would recommend this school to any parent in the area!
We love North Point Prep, and makes it so nice that all of the staff is so wonderful and knows us by name! I am also so happy to hear my kiddo say that he loves his school and can't wait to go each day!
Absolutely Love This School!!! My son has attended for nearly a year. The teachers are so kind and loving towards the kids in their class. You can feel the warmth and see the love and care they have for their kids as soon as you walk through the doors. My son and I are very happy here!
We love North Point Prep. The staff loves the children and they are always doing fun hands on activities with them. I particularly enjoy how they send pictures each day of the children. It allows you to have conversations with your child about what they did and learned.
We are very pleased with North Point prep. She loves going to her class everyday. She talks about the songs they sang and even sings them in the car on the way home . I feel like she is learning so much from her teachers with numbers, the alphabet and how to socialize with other children her age.
I couldn't be happier with the everyone at North Point Prep! Everyone here truly is a blessing! This is by far one of the BEST schools in Alpharetta! We are extremely pleased with how much our son has learned since enrolling. The staff does an amazing job with everything that they do!
TELL US WHY YOU LOVE NORTH POINT PREP.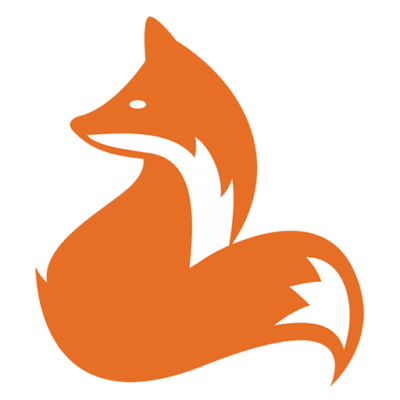 Meet Foxie!
Foxie is our new school mascot! Foxie was born January 8th, 2020. He is our friendly spirit animal for our school and we are so excited to have our new animal friend to represent us! Visit our blog Foxie News for school updates.
Tell us about you and your little one! We will contact you within 1-2 business days.