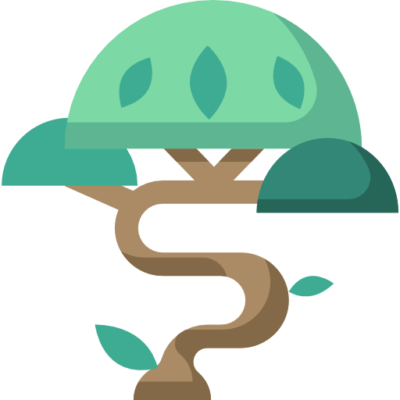 Learning Should Always Be Fun!
Our school combines learning experiences and structured play in a fun, with a safe and nurturing environment. Early education is the first introduction to a lifetime of learning. We allow children discover, explore and learn to their fullest potential.
Our enthusiastic teachers genuinely care about children, and understand each child's individual developmental needs and learning styles. They take the time to help each child discover, in his or her own way, a fascinating world of play and learning.
Our method of teaching and development strategy is derived from the Creative CurriculumⓇ. Click to Learn More.
Infants
Ages 6 weeks to 12 months.

Our Infant teachers understand that much of an infant's care is routine. Our infant classroom is an environment full of snuggles, laughter, singing and play time! Children in this class are provided with individualized opportunities for growth in every area of development. ​
Toddlers
Ages 10 months to 30 months

Our toddler 1 and 2 programs we focus your child's body development, nutrition, hygiene, problem solving, and social interaction. We enjoy watching them grow and move with us!
Preschool
Our preschool classroom are provides a more formal introduction to letters, numbers and symbols. Preschoolers participate in small groups, circle time and learning and development centers. Children in this classroom learn skills to transition to our Pre-K Prep classroom.
Pre-K Prep
Age 3 (For children who turn 3 by Sept. 1st)

Our Pre-K Prep program is not a Private Pre-K alternative to GA Pre-K.  Instead, the Pre-K Prep classroom is designed to prepare children, age 3 (children who turn 3 by Sept. 1st), for the GA Pre-K program. In this classroom exposures to pre-literacy skills, letter formation, early math and science are accelerated in preparation for GA Pre-K.
Georgia Pre-K
Age 4 (For children who turn 4 by Sept. 1st)

North Point Prep has two GA-Pre K classrooms. During the instructional day GA Pre-K children are provided with a balanced approach to education that includes center time, daily writing, reading groups, small groups (teacher directed), outdoor play, story time, music and movement and rest time.  The GA Pre-K program is offered from 7:45-2:15 or 8:00-2:30 to children that are four years of age no later than September 1st of the current school year.
After School
Our After School program was carefully designed with the interests of parents and children alike in mind. Our afternoons consist of play, socialization, rest, snacks, and developmental activities in a supervised environment.
Enrichment Programs
We partner with local business to provide in-school active enrichment such as dance classes, soccer, tumbling, and ball play. These activities provide our students exercise and developmental skills in body movement.
Tell us about you and your little one! We will contact you within 1-2 business days.